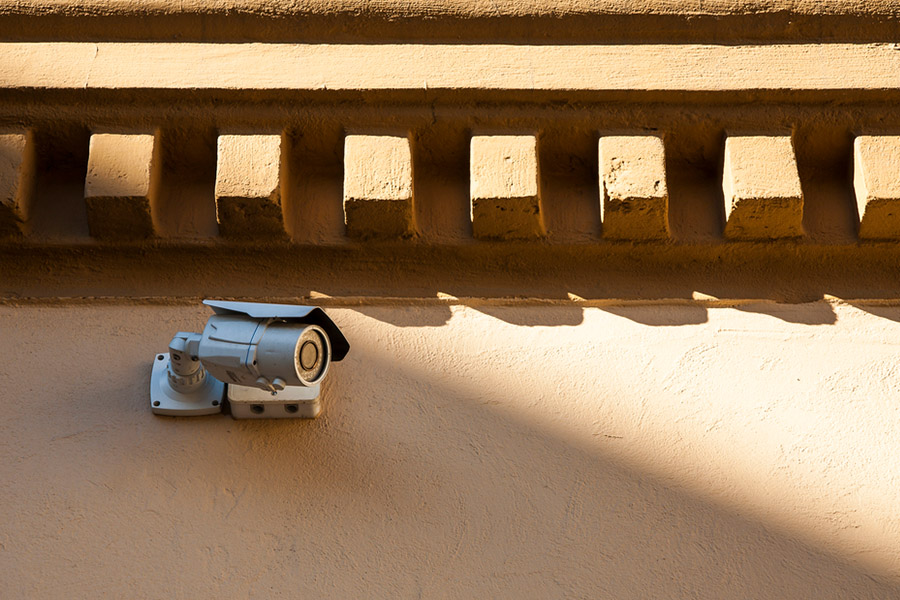 Should You Invest In A Security System In Your Safe Neighborhood In Fresno?
You finally managed to find the home you've always wanted in the perfect area. It's known for being a peaceful community with nearly zero crime to report. But, is it necessary to get home security in your Fresno safe neighborhood?
Although the frequency of unlawful acts in your area might be low, break-ins will still happen, and burglars are not necessarily home grown. You will also find some surprising perks to outfitting your property with a home security system that may benefit you more than you'd think! Explore the many reasons why you should install home security for your safe neighborhood in Fresno.
Deterrence Is Your Best Tool To Thwart Safe Neighborhood Break-Ins In Fresno
The best part about having a comprehensive security system isn't halting an invasion when it is happening. It's making sure one doesn't take place at all. As reported by the Electronic Security Association, practically 90% of criminals noted that if they observed home security on the premises, they would not target that house. With that in mind, it's smart to display those signs and window decals and invest in a doorbell camera, and thieves will think that they should stay away. When you turn your property into an undesirable opportunity for potential invaders, you're taking a huge step in keeping your house and belongings well defended.
Rest Easy Knowing Your Home is Protected When You Leave on Vacation
Unfortunately, our hectic lifestyles often don't provide the opportunity to maintain a spare eye on our homes. Fortunately, your smart home security system comes with 24/7 monitoring, which gives you comfort knowing a skilled team will consistently be looking out for your house. That's reassuring if you're in town, but even more worthwhile if you're 2,000 miles away.
Use your ADT Contrl app to review real-time footage of your cameras. Or get the status of any sensor or smart device. Enjoy the convenience of alerts to your phone if there is an issue. You can even receive notifications about the presence of smoke or water infiltration, so you never return to find an unpleasant situation. Keep in mind, your monitoring experts will also respond to any alarm or sensor trip. They have the ability to collaborate with emergency services on your behalf and tie you in when appropriate.
Fresno Security Systems Offer Protection For More Than Just Intrusions
Your smart security system is a proven means for safeguarding you against potential criminal activity. Even so, your package can include more than cameras and window sensors. For example, fire alarms and CO detectors seamlessly integrate into your network of devices, giving your property a safeguard from possible threats – and you get it all in one unified plan! You might also add flood detection if you have a basement or inhabit a flood zone.
If you want more, have the power of home automation incorporated into your system. Innovative smart lighting, thermostats, and locking devices will create a safer and more energy-efficient home. Remotely manage your home through your cell phone security app, and set scenes that let your property be a great deal more attuned to your needs. You might even hook up your security and automation to a smart speaker like Alexa or Google.
Get Your Smart Home Security System Today
There's no time like the present to stop safe neighborhood break-ins at your Fresno home. Your home security professional will be able to offer guidance on your questions regarding how to properly protect your property to match your specific concerns and price point. Reach out to (559) 212-3897 or submit the form below to start customizing your home security.